Beauty is about being confortable in your own skin
All treatments are performed by licensed Technicians and Nurses Practitioners
Laser hair removal is one of the best ways to effectively remove hair long-term providing you with gorgeous and flawless skin.
6-8 sessions are recommended.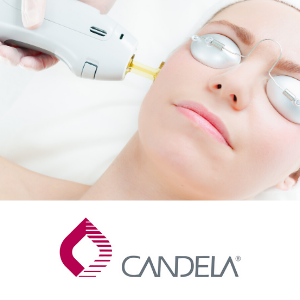 Minimally invasive, non surgical process that uses laser to tighten the skin by heating the collagen causing the skin to contract. Promotes the growth of new collagen.
Indicated to treat aging, saggy skin, rosacea and acne.
3-4 treatments are recommended.
Fast, easy, cool and confortable laser for the treatment of unwanted blood vessels. 3-6 treatments are recommended
System that integrates 3 technologies: Radiofrecuency, Vacuum and Infrared light. Reduces measurements, tightens loose skin and reduce the appearance of cellulite. 4-6 sessions are recommended
This induction therapy creates new collagen below the skin by triggering the release of the growth factors for new epidermal growth.
Stimulates the production of elastin for firm tight skin and tissue remodeling to remove or reduce discolorations, fine lines, wrinkles and scarring.
We can treat face, scars and stretch marks.
3-4 sessions are recommended.
The platelet-rich plasma is a cosmetic inyectable treatment with abundant growth factors which help us increase the proliferation of cells and fibers, as collagen and elastin, which improves overall skin texture and tone. Current indications include skin aging, acne, rosacea and the treatment of alopecia.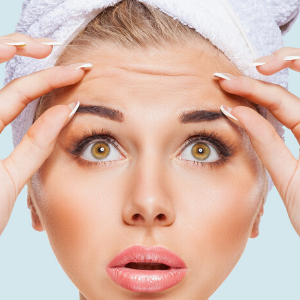 Botox
Cosmetic inyectable treatment used to reduce fine lines and wrinkles by paralyzing the underlying muscles.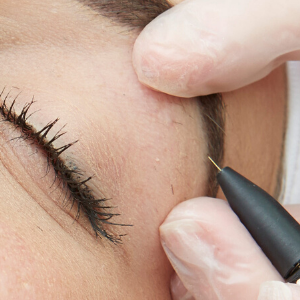 Electrolysis
Method to remove individual hair from the face and body by destroying the grow center of the hair with heat energy. Ideally used for white and blonde hair. Several sessions are recommended.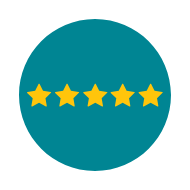 I am currently doing the laser hair removal treatment, I have only had 3 sections and the change is incredible. Since I'm in my treatment I have not had to shave anymore, the hairs have disappeared in a drastic way and I haven't finished the treatment yet. I am very happy with my results. the staff is excellent, the space is clean and warm. Thanks you Vellisimo Orlando Fl. for changing my life!
– Crismelly B
We understand your requirement and provide quality works.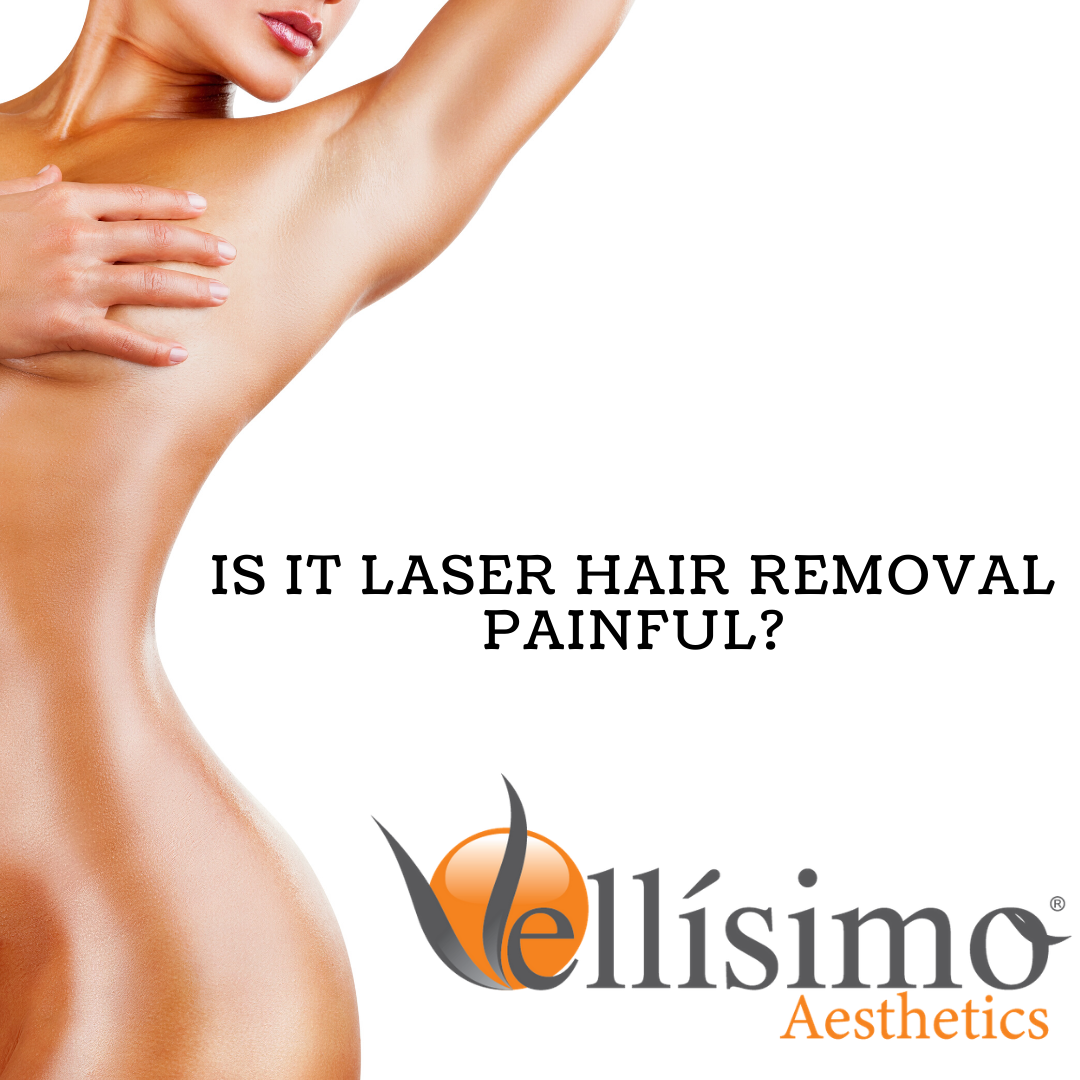 Is laser hair removal painful?
Laser hair removal with Candela Gentle Pro is quite comfortable due to its Cryogen cooling system which is release at the same time as the laser is fired. Laser hair removal is less painful than waxing and also is a faster and more hygienic treatment.
Avocado and Honey Mask
Avocado masks are beneficial for all skin types, helping their regeneration and delaying the aging process. They are ideal for especially dry or sensitive skin and for those prone to acne, dermatitis or psoriasis. Avocado is loaded with vitamin E, healthy fats, and antioxidants to help keep skin smooth. Honey helps brighten the skin and also thoroughly cleanse with its natural antibacterial-antimicrobial properties. Ingredients: 1/2 avocado 2 tablespoon honey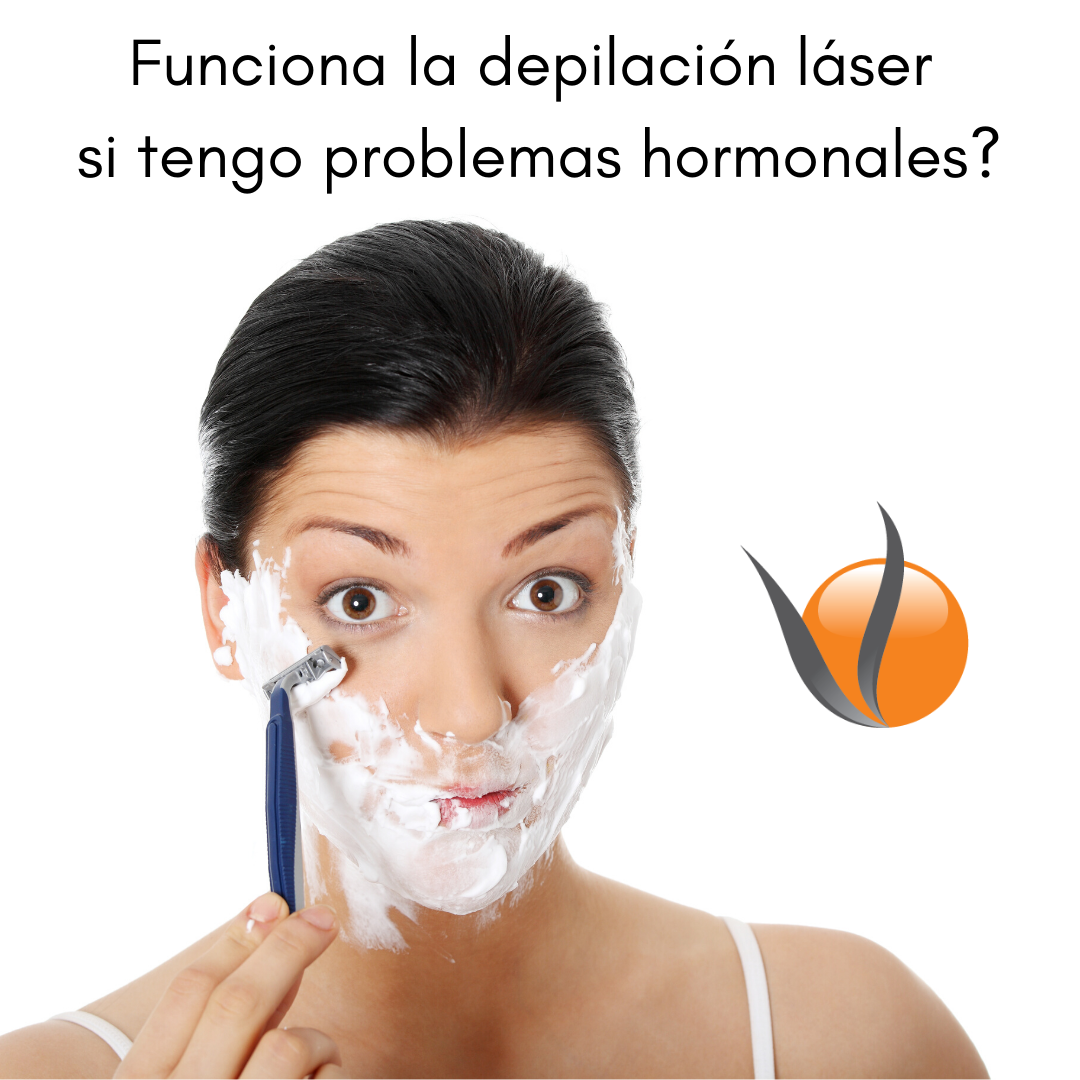 Funcional el laser si tengo problemas hormonales?
Las personas que cuentan con un exceso de vello por causas hormonales pueden paliar este problema con la depilación láser. Especialmente cuando la piel es clara y el pelo es oscuro, algo que suele ocurrir cuando se trata de vello hormonal. De forma que este tipo de depilación puede ser una buena opción para acabar definitivamente con el problema. No obstante, tratándose de desarreglos hormonales, en Vellisimo recomendamos combinar la depilación láser con tratamientos médicos destinados a conseguir de nuevo el equilibrio hormonal perdido.