Why Vellisimo Aesthetics?
At Vellisimo Laser Spa in Orlando we provide you with a caring, hygienic, comfortable environment to have your procedures done. At Orlando Medical Spa all our treatments are overseen by a qualified MD so you can rest assured you're in the safest of hands. We take a scientific yet caring approach towards all out procedures, ensuring you get the best and safest treatment possible so you don't need to worry about anything
MEDICAL SPA ORLANDO Why Vellisimo Aesthetics?
Our technicians are trained in the 
latest laser techniques
and a variety of services. The procedures are performed in well-equipped rooms, in complete sterility.  We offer the whole range of nonsurgical cosmetic treatments. A visit to the center always begins with a free consultation. This is a necessary and crucial stage of work, in our center Specialists carefully study the problems of patients and always propose the best solution.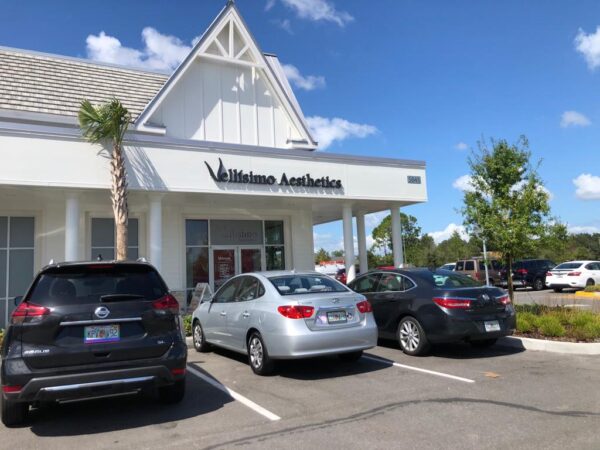 We are committed to bringing out authentic beauty and promoting  it through the nexus of physical, mental and spiritual wellness.
The basic principle of "Vellisimo Aesthetics" is to maintain leadership in aesthetic medicine and we, the whole team, step by step, will prove it.